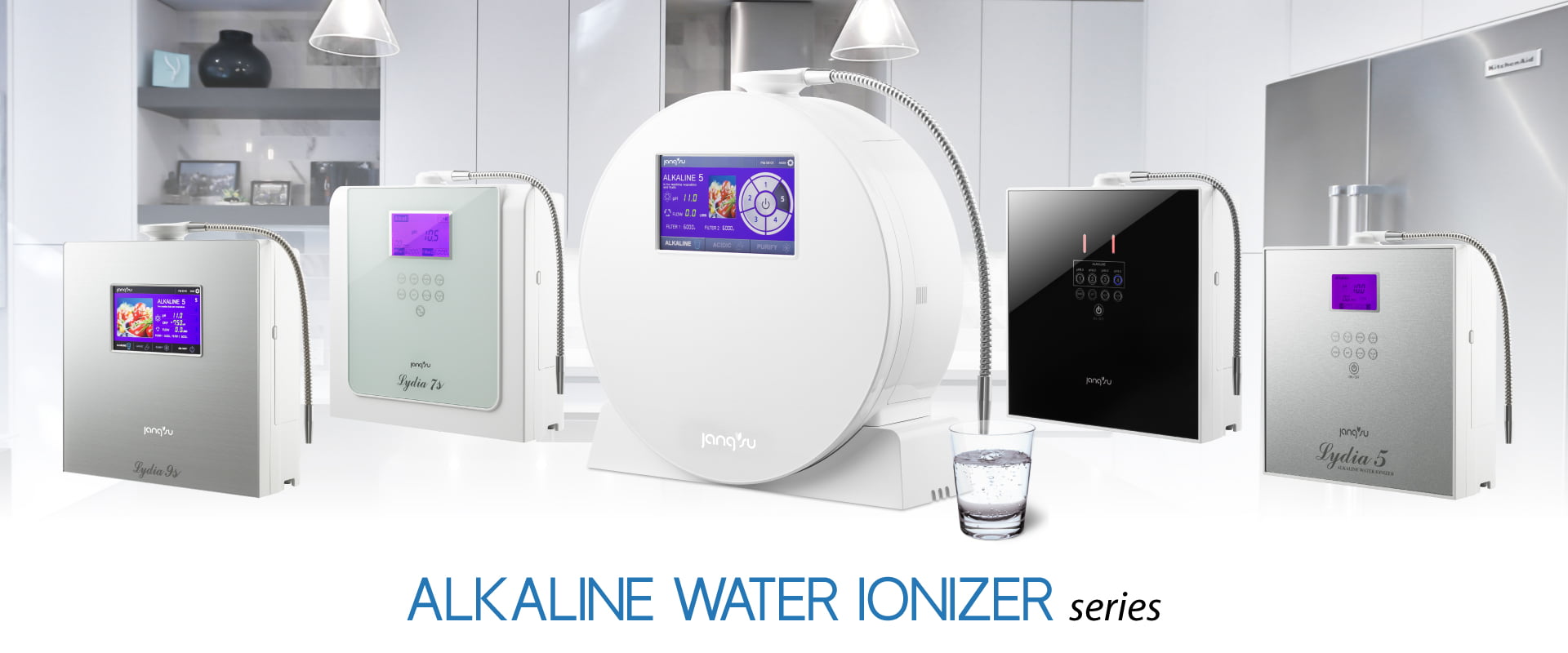 What Benefits Alkaline Water Brings to You
Jangsu's advanced alkaline water filter system provides the best quality alkaline water which can regulate pH levels. Besides that, alkaline water has many potent antioxidants which aids in anti-ageing, and improves metabolism. What's more? Jangsu's alkaline water filter system product range includes various options such as Alkaline Water Ionizer, Undersink Alkaline Water Filter, Alkaline Water Dispenser and Beauty Care.
Datuk Dr. Selvan
"I personally consume only alkaline water and even carry with me when I am travelling. I also strongly recommend alkaline water to my patients."
Dr. Hiromi Shinya
"Ionized Alkaline Water is alkaline rich water (ph 8-9), and is considered the very best drinking water because of its incomparable powers of hydration, detoxification, and anti-oxidation."
Horst Filtzer
"Personally, I can testify that there is no question that my own life has been markedly enriched by the ingestion of Ionized Alkaline Water"